Love God. Serve Others. Welcome All.
Welcome Video - About us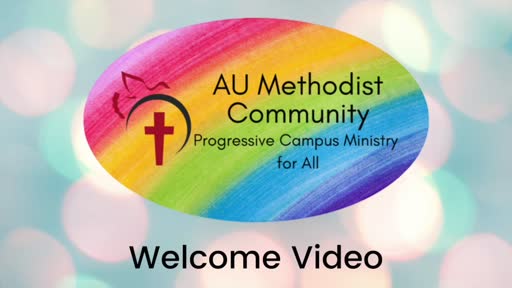 Statement of Inclusion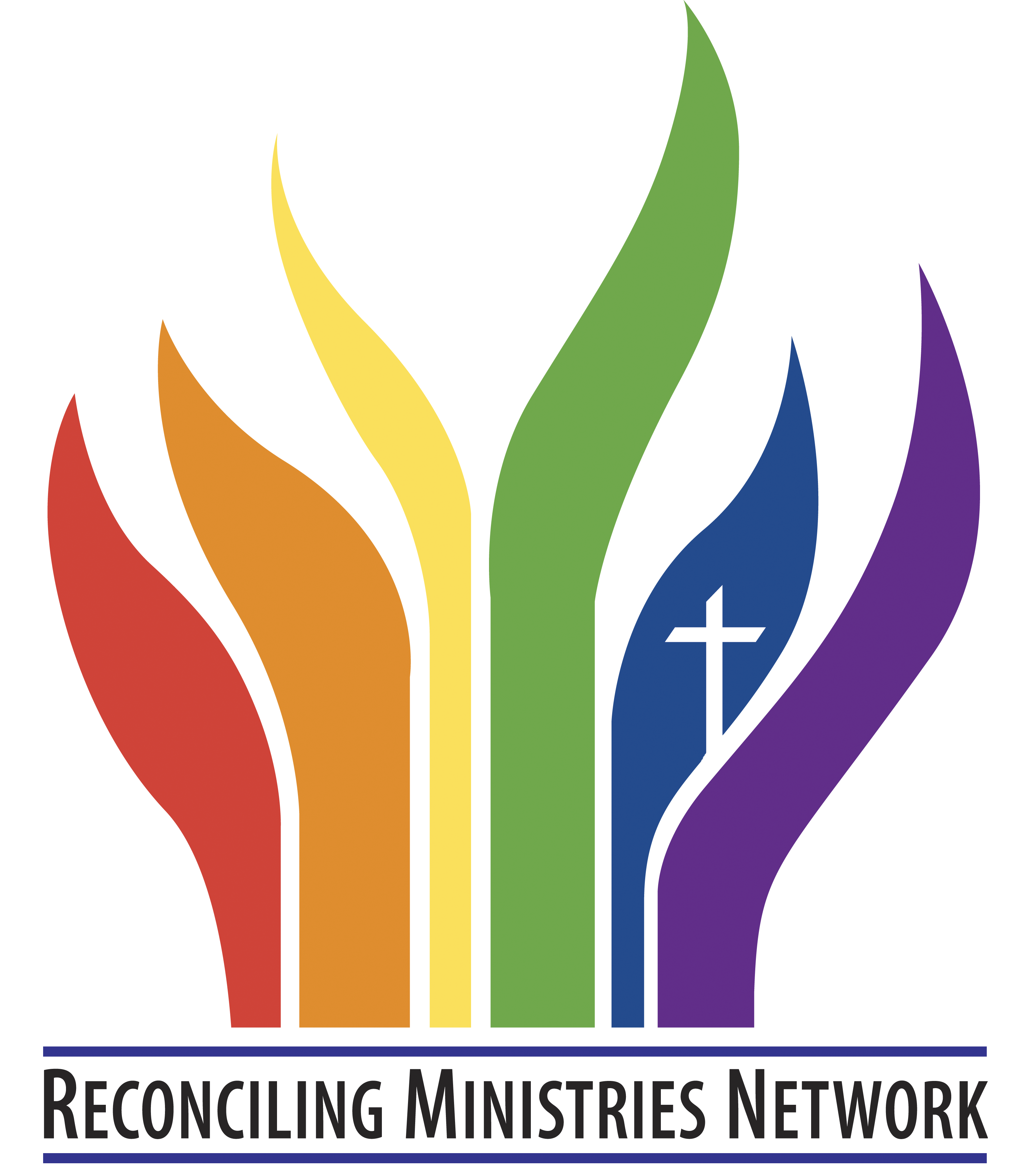 We are a community of love and grace open to people of all sexual orientations and gender identities, races and ethnicities, differing abilities, diverse economic levels, ages, and personal background, whether they be students, faculty, staff, community members, or visitors.
Church Times
5:00

pm
Sunday 5:00 pm
Sunday
Sunday Night After Church
6:00

pm
Sunday 6:00 pm
Sunday
Sign Up Form
Sign up to stay up to date with what is going on